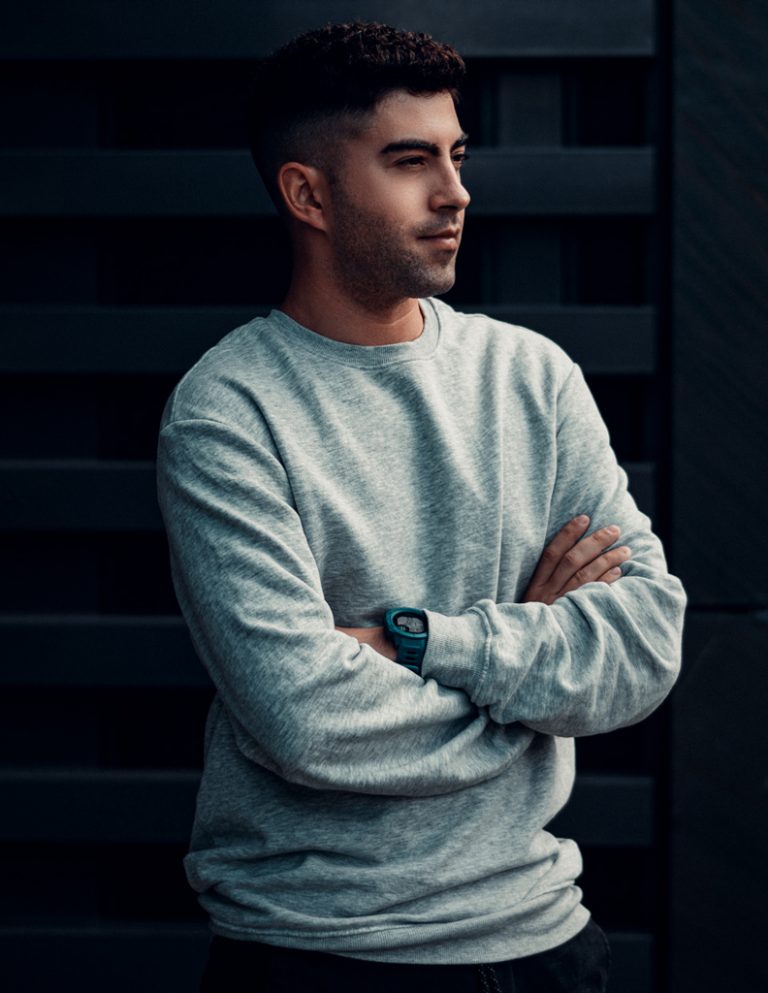 Hi, my name is Nick Isaris and I am a Beauty & Portrait photographer / Retoucher based in Greece.
My passion for eye-catching, humane, spontaneous images, has resulted into a thriving career in photography.
You will find me travelling around the world, doing sports in nature and creating challenging projects that urge me to step out of my comfort zone.
Have you come  up with an idea? You are welcome to get in touch so that we can discuss it and develop a visual concept. In the meantime, you can check my frequently updated social feeds, such as my facebook page.
And do not forget to follow me on Instagram too! 🙂
Contact me via email [email protected] or simply send a message using the contact form below.